We are Asia user-oriented Personal Protective Equipment (PPE) solution provider where we have been serving Asian's users more than 22 years by empowering people to work efficiently in a comfortable and safe environment.
We provide highest Quality of Products and Maximum Customer Satisfaction by active participants of all employees, complying ISO 9001:2015 Quality Management System.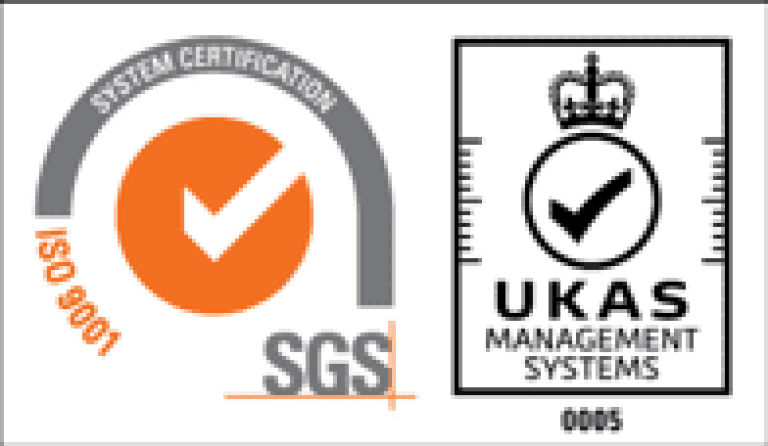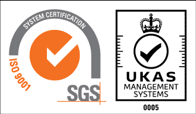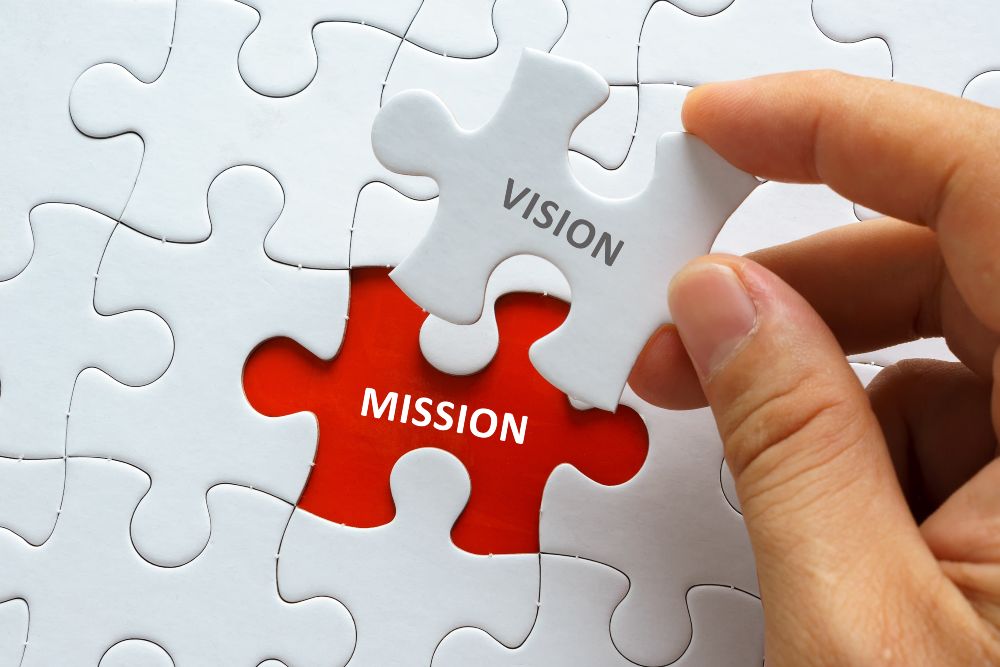 Our mission is to create a comfortable workplace that assists business and households enhance efficiency and productivity. We do this because comfortability, functionality, and dexterity in PPE are necessary now more than ever.

We create a comfortable workplace by providing expertise solutions, tools and services that suitable for your industry's application – identify your needs, propose a solutions, trial and testing. By doing this, our customer can enjoy the Excia's product benefits in hand, body and respiratory protection.
There's Comfort in Quality
Excia always uphold our motto "There's Comfort in Quality" at the heart of everything we do for our products, partnership and services. We optimize not only in Personal Protective Equipment, but also Product Protection Equipment and Production Productivity Efficiency (PPE3) with Excia over 22 years of experience in product knowledge, industry knowledge, consultation and Asia coverage supply.

Excia PPE is our very own range of products, developed for the Asian market. Through these products, we supply the right premium personal protective equipment (PPE) at a reasonable price. Our products are manufactured in Asia with excellent quality control and unique characteristics.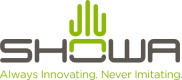 SHOWA Glove is an original product of Japan, established in 1954. They boast a pair of gloves for every need, from industry-specific gloves to household-use gloves. For over 6 decades, SHOWA has continually provided high-quality gloves to users around the world, with an ongoing commitment to its motto: Always Innovating, Never Imitating.

We believed Asia's business and people deserve a quality work life, by leveraging Asia's rich resources, creativity and technological expertise in making Asia superior – from Asia, to Asia, for Asia.