With its emphasis on safety and precision, the automotive industry has become one of the world's most demanding industries.
Designing and manufacturing a car involve stamping, welding, cataphoresis, painting,  inspection, and assembly, all of which require mechanics to operate closely with moving machineries on a daily basis.
Working in an automotive setting exposes mechanics to high risks including handling dangerous parts and tools as well as dealing with hazardous fluids and chemicals.
Risks of mishandling
➤ Automotive assembly line required workers to handle small parts with high precision and efficiency.
Risk of Injuries
➤ When one works with slippery parts of vehicles, slips may occur and cause serious open wounds.
Exposure to hazardous fluids
➤ Workers are susceptible to hazardous substances and chemicals like petrol, solvents, degreasers, paints, and other cleaning liquids.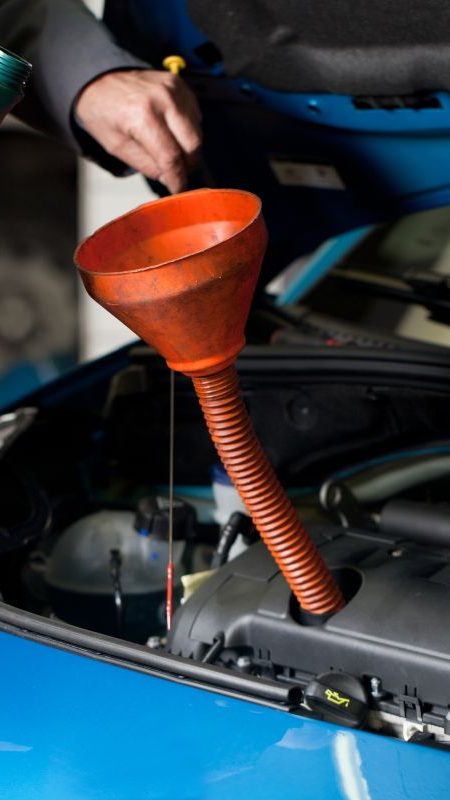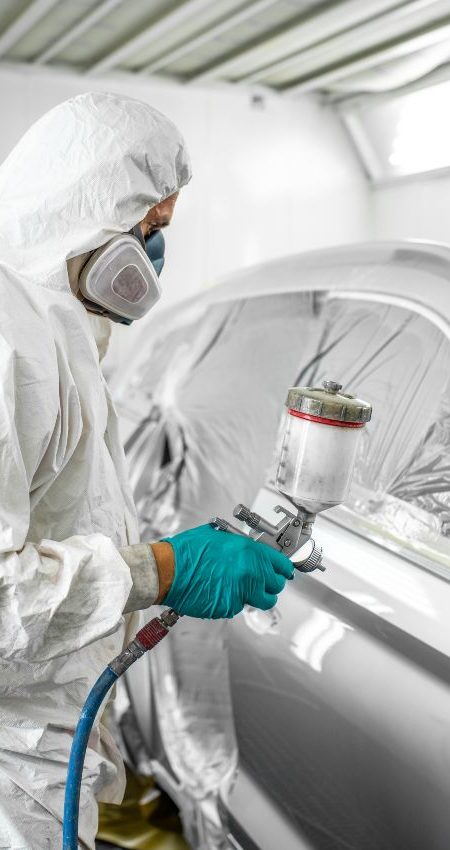 Excellent Grip Performance
➤Our machinery gloves with special coating materials provide the maximum grip in light oil conditions to increase work efficiency and product protection.
Elevate Productivity
➤ Unmatched comfort from ergonomic design alleviates stress and allows automotive workers to perform tasks to their full potential.
Cost Effectiveness
➤ Gloves are made with highly durable materials that withstand heavy usage and result in cost performance.
Ultimate Full Body Protection
➤ Specialised materials used in protective clothing and gloves to safeguard automotive workers from chemical spray and splashes.
Standards & Quality
➤ Our protective wear is in compliance with CE standards.
Complimentary Assessment & 1-1 Consultation