Mining operations are essential to providing the key resources for construction, which ultimately leads to the improvement of our daily living. 
Involving earth-moving work, dismantling, installation, cleaning and painting, minimum downtime when working in the harsh environment becomes the most pressing issue to tackle in the industry.
The application of cumbersome equipment in the industry gives rise to greater challenge as it strives for operators' safety while meeting the requirements in the extreme conditions.
Machine & Equipment Hazards
➤ Workers will be working with extremely heavy equipment daily and exposed to contaminants during ground clearing, drilling, blasting and more.
Shock and Vibration
➤ Long-term exposure to vibration from intensive deep mining results in hand-arm vibration syndrome (HAVS).
Extreme Temperatures
➤ Demanding work conditions including thermal stress drain energy in short timeframe.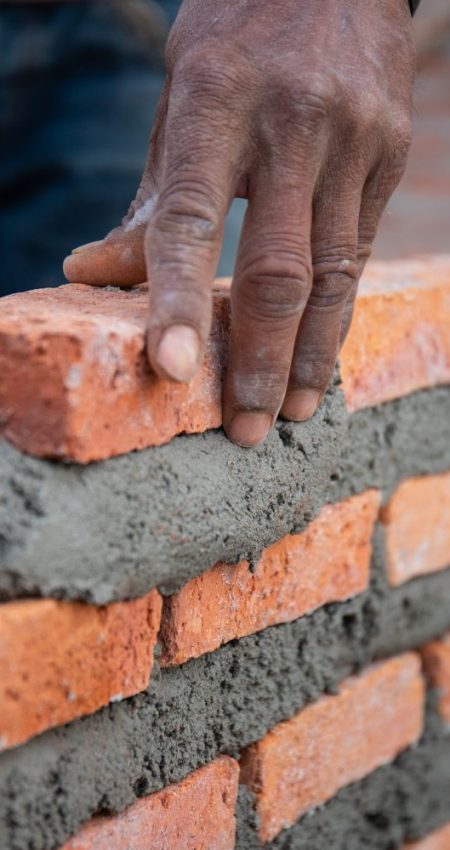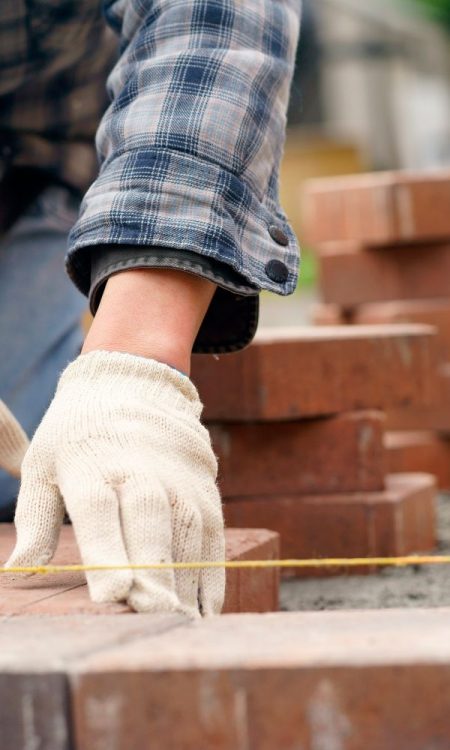 Optimum Performance
➤ Our protective wear with exclusive ergonomic and breathable materials allows an extended period of work and ensures maximum productivity.
Unmatched Comfort
➤ Gloves and protective clothing are designed for excessive wear in heavy-duty work at construction sites.
Ultimate Protection
➤ Our gloves can cater to different types of cut levels to suit the condition of use on construction sites. 
Standards & Quality
➤ Our protective wear is in compliance with CE standards.
Complimentary Assessment & 1-1 Consultation