Good food safety practice is always the utmost priority and objective of quality assurance for all manufacturers in food processing industry.
Whether it is washing, steaming, cutting, drying, milling, packing, or even labeling, every effort has been placed in ensuring its safety compliance throughout the entire food processing process considering its direct effect on public health.
Besides the common hazards faced by workers in food processing industry, there are also rising concerns over meeting the legal requirements for safe food handling.
Contamination hazards
➤ Food contamination usually occurs when workers handle food without wearing proper protective wear.  Bacteria and chemicals can easily transfer from the worker's hand to the food.
Machinery hazards
➤ Hazards occur in conveyors with moving or exposed parts, collapsing structures, falling objects, and compressed equipment.
Risk of Injuries
➤ Handling food processing tools and machines could put workers at risk if without proper protective wear.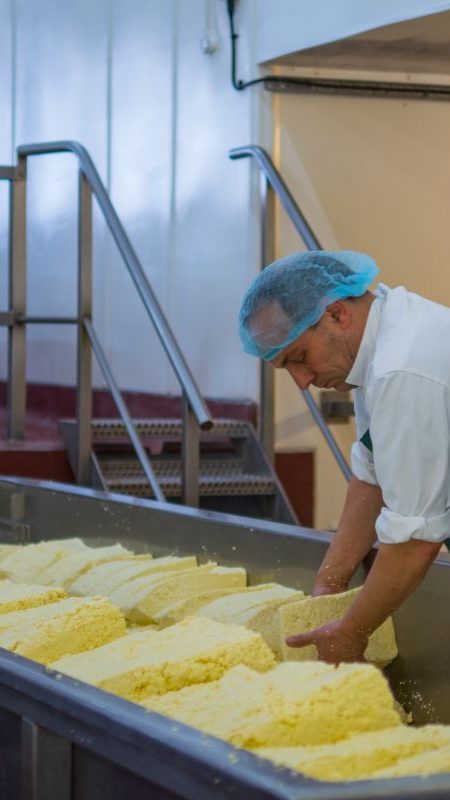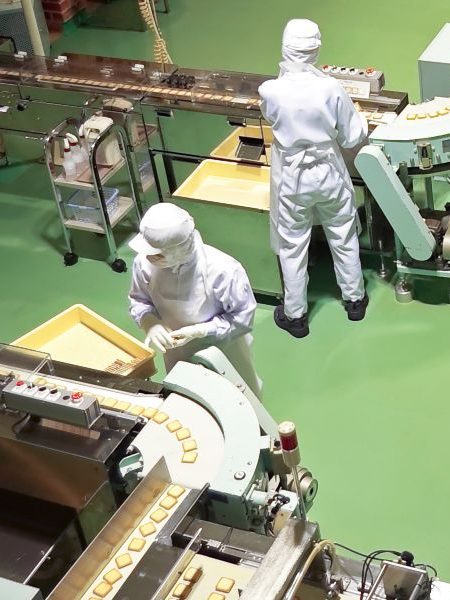 Accelerate Work Efficiency
➤ Our protective wear with superior grip and unmatched comfort reduces mistakes and shortens the time consumed when handling food products and processing machines.
Safeguard against Biohazards
➤ Our protective wears are made of professionally selected quality materials that help protect food and workers against contamination and injury during handling.
Promising Food Grade
➤ Our gloves are made with materials in compliance with food safety regulations and CE standards.
Complimentary Assessment & 1-1 Consultation