The machinery industry, key in the industrial sector, involves the design and maintenance of various machinery types, including heavy, precision, and industrial machinery. This sector exposes workers to several hazards such as exposure to harmful particles, chemical splashes, and the risk of cuts from sharp objects. Therefore, safety measures and appropriate protective gear are paramount.
Specialized gloves, specifically machinery industry series gloves and chemical resistant gloves, play a crucial role in this environment. These gloves provide the necessary protection against the common risks in this sector, ensuring worker safety during the operation and handling of machinery and chemicals. Their design and material composition cater specifically to the demands and challenges faced in the machinery industry.
The risk of exposure to hazardous materials and poor-quality protective wear can limit the productivity and safety of workers.
Hazardous Chemicals, Liquids, and Oil
➤ Dealing with machines usually in contact with black oils, lubricants, aerosol spray, gear oil, and chemicals liquids.
Rough and Sharp-Edged Objects
➤ Exposed to risks of injuries due to handling machinery works.
Hand Fatigue
➤ Long hours of working can cause discomfort in hands especially handling heavy machines or objects.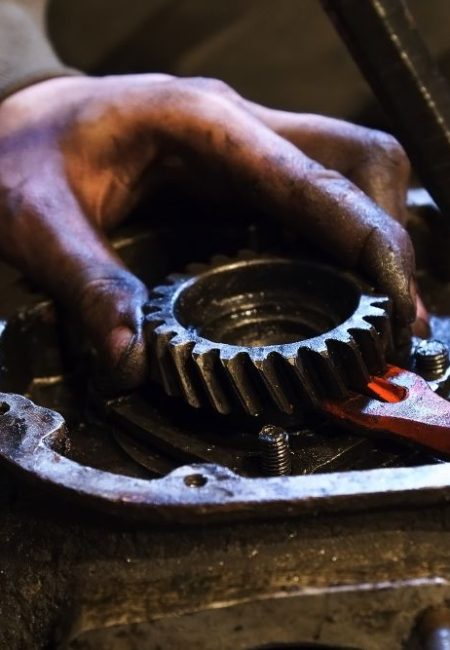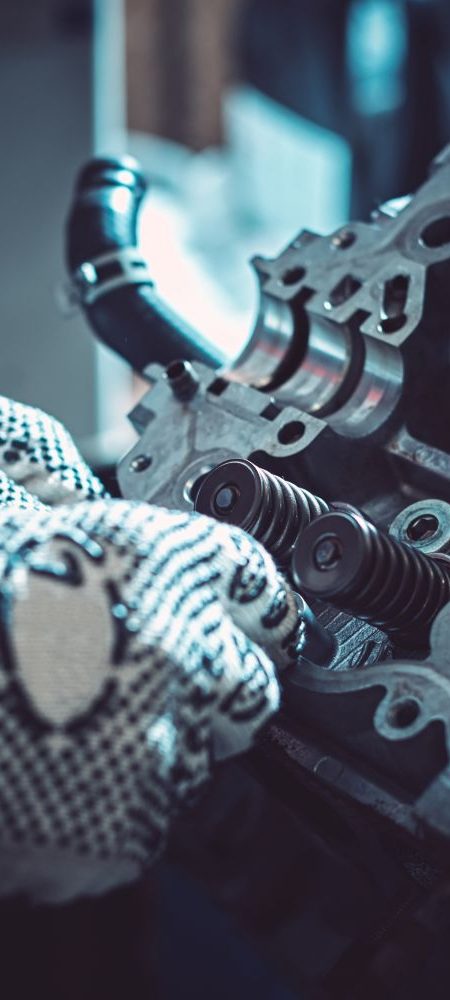 We engineered user-centered product designs that reflect the seamless connection between equipment, work conditions and workers' performance, directly tackling the challenges and ensuring work efficiency.
Enhanced Grip Performance
➤ The excellent grip performance of our gloves allows less force required to handle machine parts or objects, thus increasing work efficiency.
Improve Productivity
➤ Ergonomic design of protective wear ensure comfort and alleviates stress which ultimately improves machinery workers' performance even in long hours.
Ultimate Protection
➤ Superior quality materials used to make our protective wear provides superior protection against chemical penetration and permeation.
Standards & Quality
➤ Our protective wear is in compliance with CE standards.
Complimentary Assessment & 1-1 Consultation