General Purpose Gloves 30
For heavy duty use with jersey hem and reinforced thumb crotch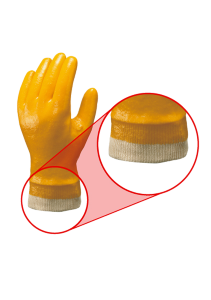 Enquire and
try it yourself today
Protect hands against liquid penetration
Durable Oil Resistance Glove
General Purpose Gloves 30
Right tool holds the key to optimal performance!Get quick tips on choosing protective equipment that fit your industry-specific needs.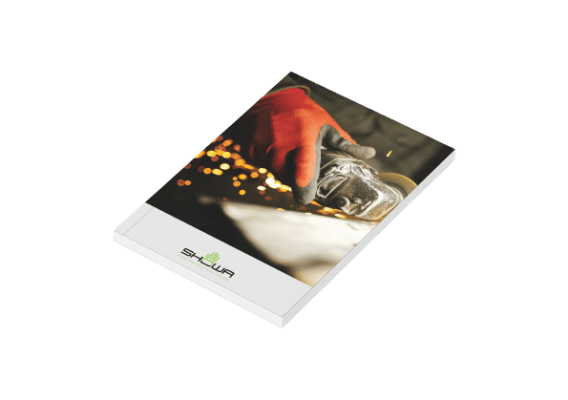 BENEFITS
FEATURES
RECOMMENDED INDUSTRY
TRADES & APPLICATIONS
BENEFITS
• Excellent durability – Lined with our thickest PVC coating. Equivalent to CE EN 388 Abrasion level 4.
• Additional protection – Jersey hem protects the wrist and prevents dirt and dust from getting into the glove.
• Reinforced thumb crotch – The crotch area of thumb and index finger is easily torn when conducting heavy work – reinforced thumb crotch provides better glove durability.
• High grip performance – Special non-slip processing on palm provides excellent grip.
FEATURES
RECOMMENDED INDUSTRY
TRADES & APPLICATIONS