Cut Protection Gloves DS015
Cut resistant wristband to protect wrists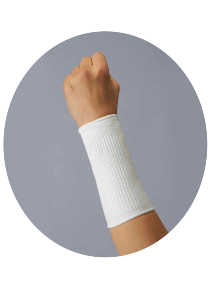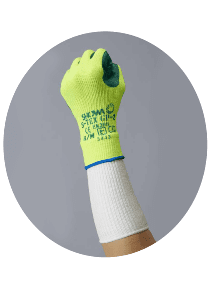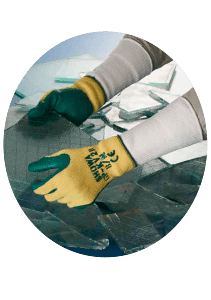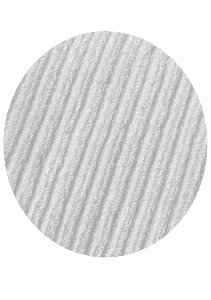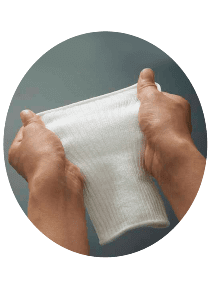 Enquire and
try it yourself today
Protection against cut
Cut protection wrist band is reinforced with HPPE to prove extended protection for the wrist
Cut Protection Gloves DS015
Right tool holds the key to optimal performance!Get quick tips on choosing protective equipment that fit your industry-specific needs.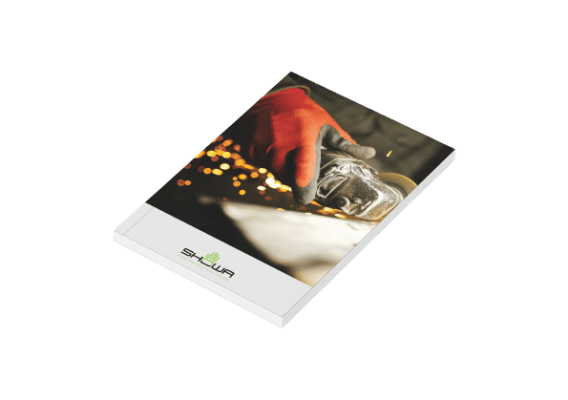 BENEFITS
FEATURES
RECOMMENDED INDUSTRY
TRADES & APPLICATIONS
BENEFITS
• For wrist protection – Cut-resistant wristband with EN 388: 2016 standard cut resistant level 3 / B.
• Increase safety with gloves – Wear with other gloves to increase hand protection.
• Reduces dust and lint – Due to the use of filament yarns (long continuous fibres), our gloves have a much lower tendency to generate dust and lint.
• Excellent elasticity – Uneven knit design provides good elasticity to fit tightly on arm.
FEATURES
RECOMMENDED INDUSTRY
TRADES & APPLICATIONS