General Purpose Gloves 371
Imbued with unique S-press finish on surface of coating for improved oil and wet grip performance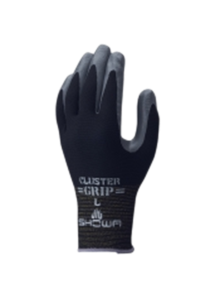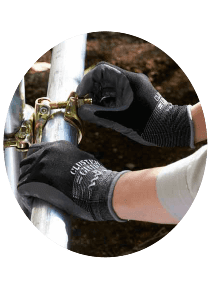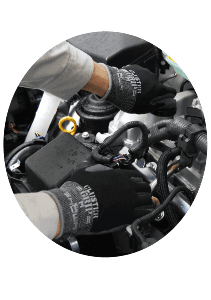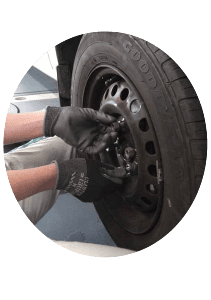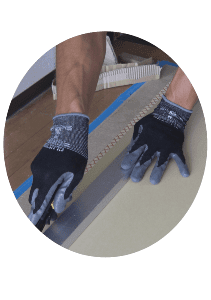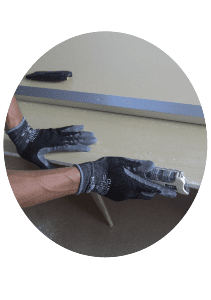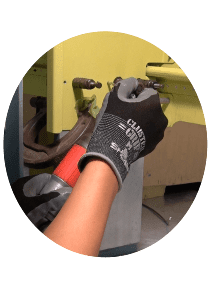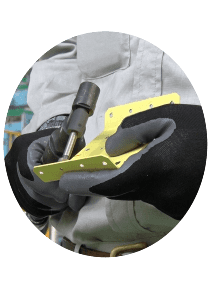 Enquire and
try it yourself today
Excellent grip improves work efficiency
Double dipped nitrile protect from liquid penetration with superior grip
General Purpose Gloves 371
Right tool holds the key to optimal performance!Get quick tips on choosing protective equipment that fit your industry-specific needs.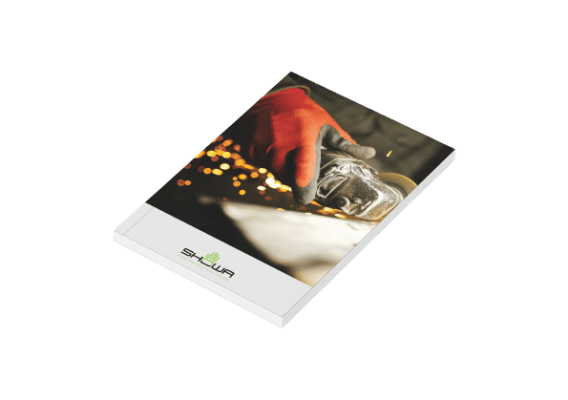 BENEFITS
FEATURES
RECOMMENDED INDUSTRY
TRADES & APPLICATIONS
BENEFITS
• Better fingertip fit – Narrow fingertip design optimised so that the finger crotch does not float, enhancing fingertip fit.
• Excellent dexterity – Original "S-press" finishing technology provides excellent dexterity and flexibility.
• Excellent grip performance – "S-press" finishing on the surface of coating provides excellent grip performance.
FEATURES
RECOMMENDED INDUSTRY
TRADES & APPLICATIONS