General Purpose Gloves B0510
Reinforced with double layered polyurethane coating on palm for extra durability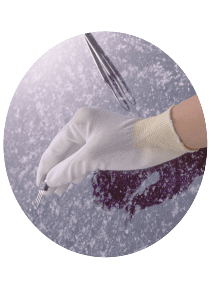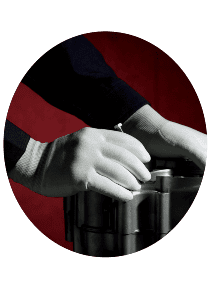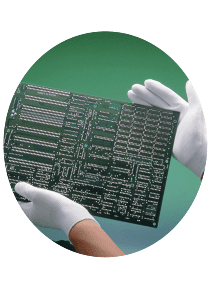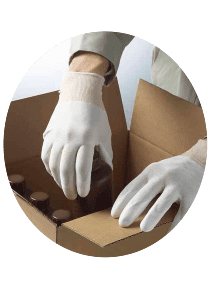 Enquire and
try it yourself today
Excellent grip improves work efficiency
Double layer coating for extended use
General Purpose Gloves B0510
Right tool holds the key to optimal performance!Get quick tips on choosing protective equipment that fit your industry-specific needs.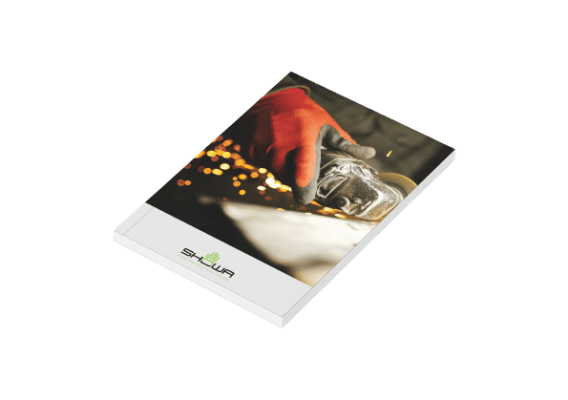 BENEFITS
FEATURES
RECOMMENDED INDUSTRY
TRADES & APPLICATIONS
BENEFITS
• Double layered polyurethane coating on palm – Double coating enhances durability on palm for improved abrasion performance and can be used for an extended duration.
• Prevents adhesion of stains – High density resin on the polyurethane coating surface prevents stain contamination and is washable
• Designed elastic low-lint – Due to using filament yarn (long continuous fibers), our gloves have a much lower tendency to create dust. Suitable for workspaces and environments that have to be kept clean and dust free.
FEATURES
RECOMMENDED INDUSTRY
TRADES & APPLICATIONS