General Purpose Gloves B0905
Inner glove with excellent moisture absorbtion and release properties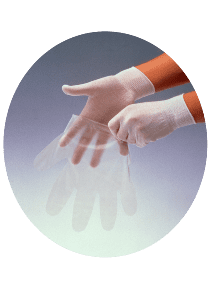 Enquire and
try it yourself today
Low lint to avoid contamination
A low dust-generating glove that has excellent moisture absorption and desorption and can be used as an undergarment
General Purpose Gloves B0905
Right tool holds the key to optimal performance!Get quick tips on choosing protective equipment that fit your industry-specific needs.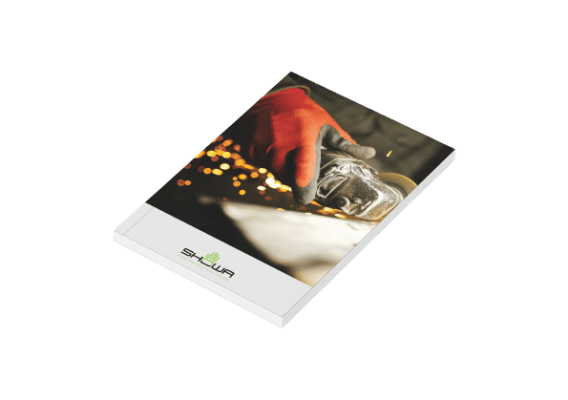 BENEFITS
FEATURES
RECOMMENDED INDUSTRY
TRADES & APPLICATIONS
BENEFITS
• Less stuffiness and comfortable – The use of Quup®* nylon thread, which has excellent moisture absorption and release properties, keeps your hands dry so you can work comfortably. * Quup® is a registered trademark of Toray Industries, Inc.
• Thin fit – Thin design fits hand snugly, suitable to be worn underneath disposable gloves.
• Reduces dust and lint – Due to the use of filament yarns (long continuous fibres), our gloves have a much lower tendency to generate dust and lint.
FEATURES
RECOMMENDED INDUSTRY
TRADES & APPLICATIONS