Disposable gloves made of white nitrile rubber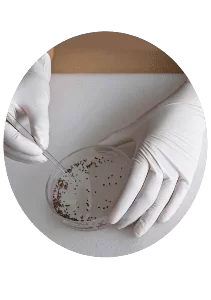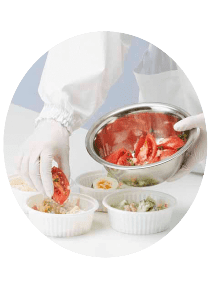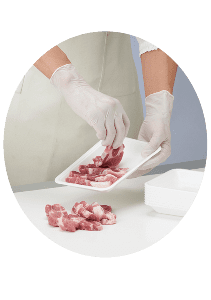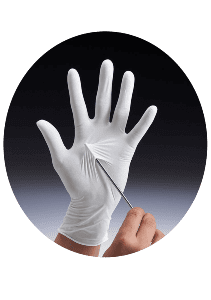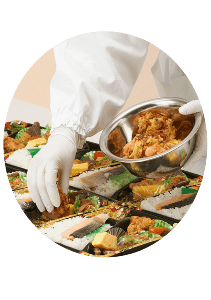 Enquire and
try it yourself today
Single use glove
White Nitrile Rubber Disposable Glove
Right tool holds the key to optimal performance!Get quick tips on choosing protective equipment that fit your industry-specific needs.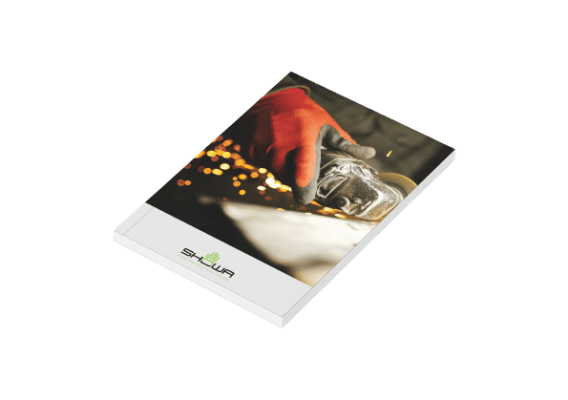 BENEFITS
FEATURES
RECOMMENDED INDUSTRY
TRADES & APPLICATIONS
BENEFITS
• Excellent durability – Extra tough glove with excellent durability.
• Better fingertip grip – Textured fingertip design provides better grip to hold small objects more firmly.
• Food safe – Complies with Japan Food Sanitation Law, and is safe for direct contact with meat and food.
• Latex allergy free – Made of nitrile synthetic rubber, does not trigger latex allergies.
FEATURES
RECOMMENDED INDUSTRY
TRADES & APPLICATIONS