Being the key development of a country's economy, agriculture sector employs a significant share of world's labor force.
Besides being engaged primarily in cultivating and harvesting plantations as well as livestock, the industry also processes and produces crops and poultry.
Handling different vegetations in daily operations means greater exposure to horticultural hand injuries.
Physical Injuries
➤ Agricultural activities involving harvesting and branching expose workers to hand injuries.
Chemical Hazards
➤ Frequent contacts with certain types of vegetation or chemicals such as pesticides lead to skin irritation.
Sweating And Discomfort
➤ Long working hours under the sun or extreme weather affect work performance.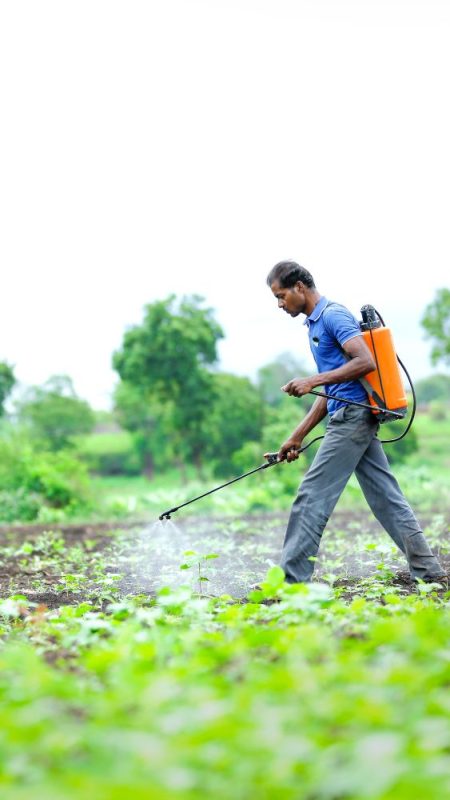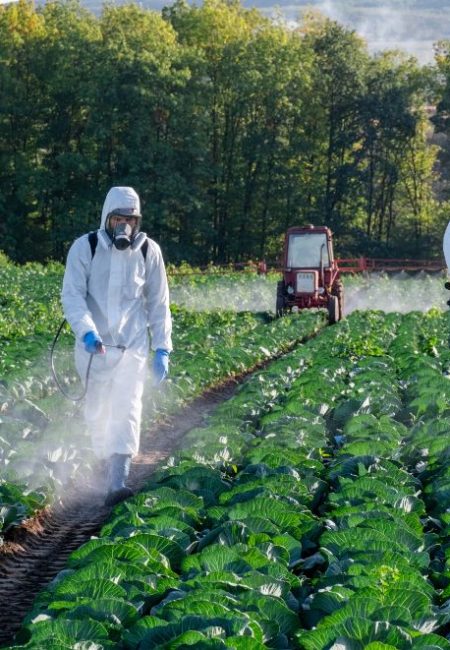 Outstanding Protection
➤ Our protective wear is tested to withstand the pesticide spray to protect workers in agricultural plants from harmful pesticides.
Improved Productivity
➤ Our protective wear with lightweight and highly flexible materials allows agricultural workers to operate comfortably in hot sun conditions despite prolonged wearing.
Standards Quality
➤ Our protective wear is in compliance with CE standards.
Complimentary Assessment & 1-1 Consultation