Chemical Protective Clothing T5-200 Bound Seams
Excia's T5-200 chemical protective suit is made for comfort and provides superior protection with a three-piece hood and elasticated wrists, hood and ankles. Garment includes two-way front zipper with resealable storm flap and attached thumb loops. Parts like hood, wrist and ankles are not bound seam.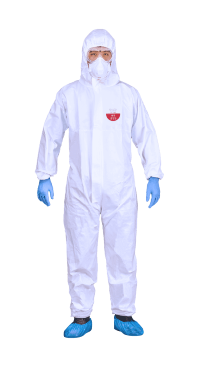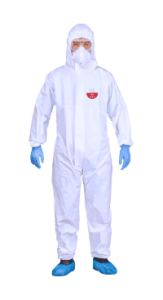 Enquire and
try it yourself today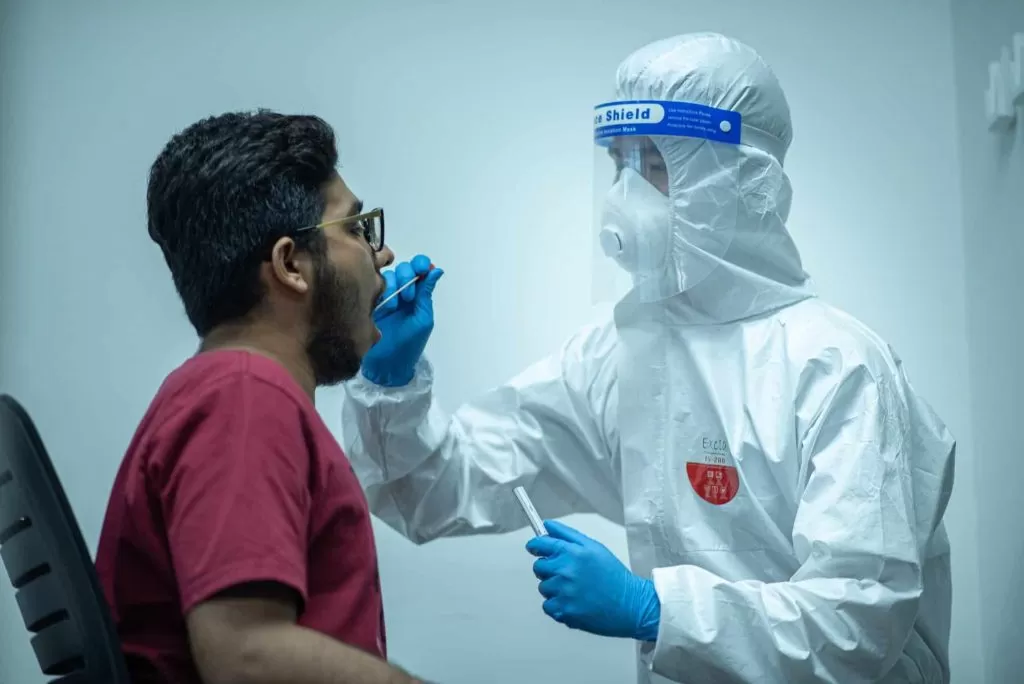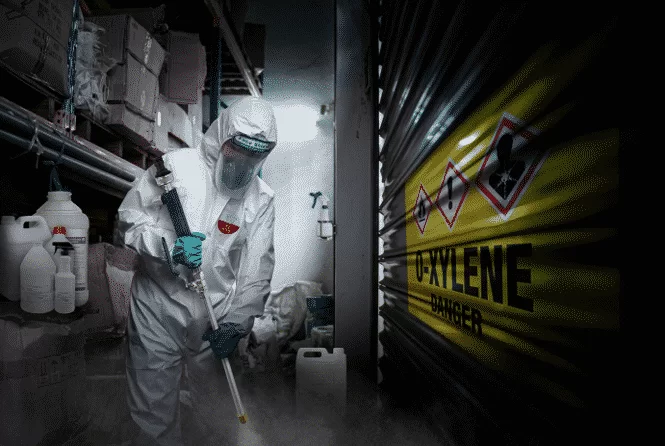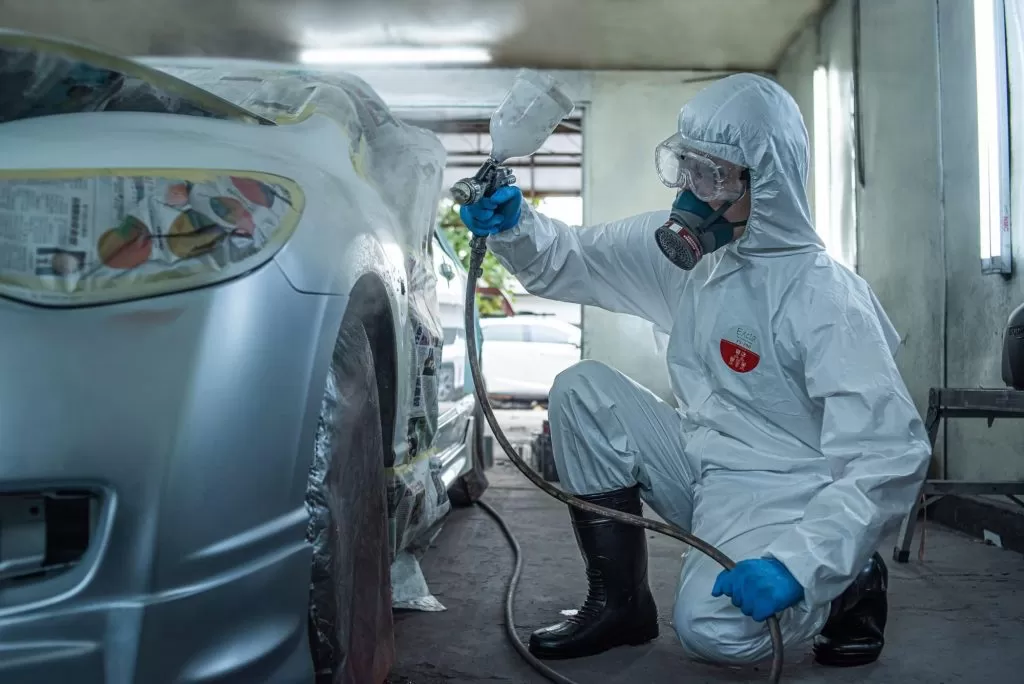 Global quality, local price
Coverall with superior comfort, lightweight and chemical protection.
Chemical Protective Clothing T5-200 Bound Seams
Right tool holds the key to optimal performance!Get quick tips on choosing protective equipment that fit your industry-specific needs.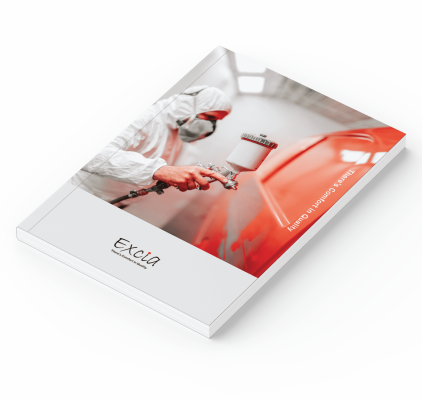 BENEFITS
FEATURES
RECOMMENDED INDUSTRY
TRADES & APPLICATIONS
BENEFITS
• Made of quality laminated microporous material for better comfortability and breathability.
• Elasticized hood, ankles, and wrists for convenience and freedom of movement. The fabric was made to withstand strong tensile strength applied during work.
• Unique stitching seams method provides protection against ingress of harmful particles.
• Safer work environment with anti-static garment that prevents electrostatic charging.
• Two-way front zipper with re-sealable storm flap for extra convenience and protection from contaminants.
FEATURES
RECOMMENDED INDUSTRY
TRADES & APPLICATIONS