Being one of the main contributor of a country's wealth, chemical industry relies mainly on its workers to ensure safety and achieve maximum productivity.
The process of converting raw materials to chemical products involve liquid chemical flushing, soaking, degreasing, decarbonization, and sanitization.
Hazards in chemical plant operations
➤ Workers are susceptible to chemical exposure in day-to-day activities that involve handling and mixing of fluids.
Exposure to harmful chemicals
➤ Long-term exposure to substances like ammonia, cleaning chemicals, paint, glue, and petroleum products result in cumulative damage.
Risks of confined space
➤ Working in limited space causes oxygen deficiency, the possibility of electrocutions, and even ventilation issues.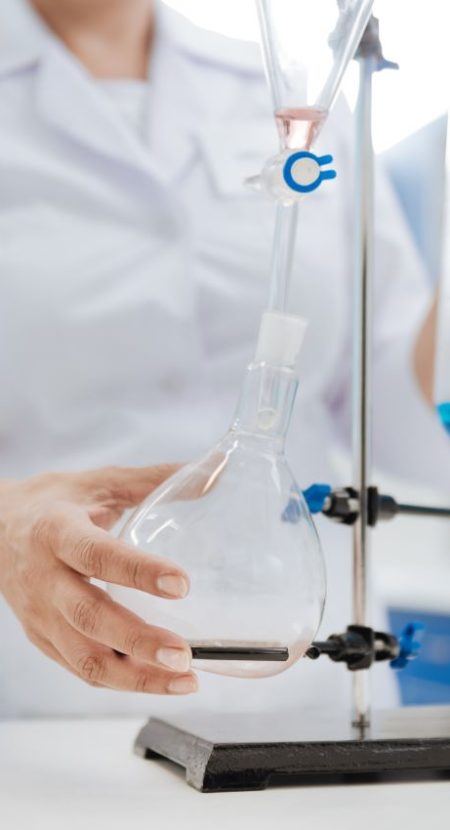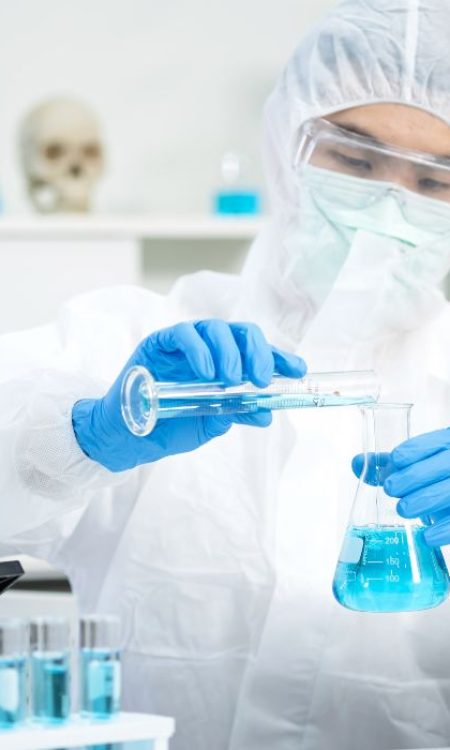 Increase efficiency
➤ With our protective wear, it helps reduce the risk of accidents in chemical handling, mixture, and leakage ultimately leads to work efficiency.
Unbeatable Protection
➤ Our protective clothing provides full body coverage against chemicals spray and splashes for working in chemical plants.
Ultimate comfort
➤ Our protective clothing are made of professional selected materials that provides high breathability for working in confined space.
Standards & Quality
➤ Our protective wear is in compliance with CE standards.
Complimentary Assessment & 1-1 Consultation