Designed to prevent discharge of static electricity
Fingertips coated with anti-slip polyurethane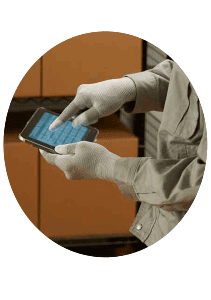 Enquire and
try it yourself today
Protection against antistatic
Antistatic glove features a static dissipative liner and polyurethane fingertip coating
Right tool holds the key to optimal performance!Get quick tips on choosing protective equipment that fit your industry-specific needs.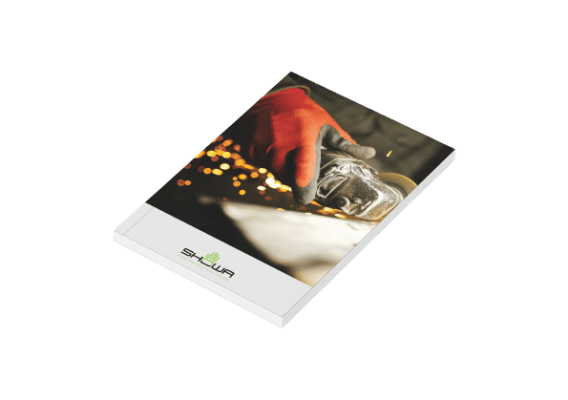 BENEFITS
FEATURES
RECOMMENDED INDUSTRY
TRADES & APPLICATIONS
BENEFITS
• Antistatic properties – Designed for excellent conductivity and suppresses the generation of static electricity.
• Non-slip coating – Fingertips coated in non-slip polyurethane for protection against oil and abrasions, while maintaining flexibility and breathability.
FEATURES
RECOMMENDED INDUSTRY
TRADES & APPLICATIONS