Chemical Protection Gloves 3414
Highly flexible and chemical-resistant
Fully coated, cotton-lined, mid-arm gauntlet with an innovative sponge-like grip
Enquire and
try it yourself today
Protect hands against chemical permeation
Mid arm gaunlet chemical resistance glove
Chemical Protection Gloves 3414
Right tool holds the key to optimal performance!Get quick tips on choosing protective equipment that fit your industry-specific needs.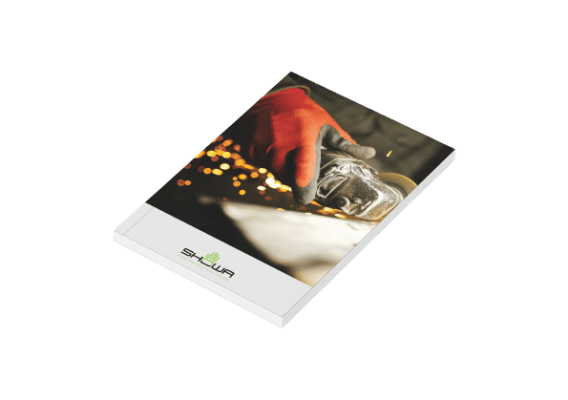 BENEFITS
FEATURES
RECOMMENDED INDUSTRY
TRADES & APPLICATIONS
BENEFITS
• Chemical-resistant – Chemical and abrasion resistant.
• Will withstand complete submersion.
• Durable and flexible – Highly flexible, nearly as flexible as an unsupported glove. Strong bond between its neoprene coating and cotton interlock liner enhances glove flexibility and integrity.
FEATURES
RECOMMENDED INDUSTRY
TRADES & APPLICATIONS