Dust Contamination Gloves E0100
Special polyurethane coating prevents dirt adhesion
Innovative membrane to keep glove waterproof yet breathable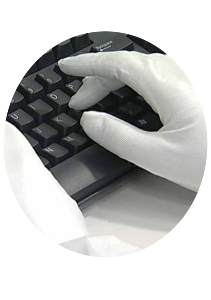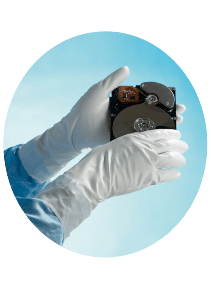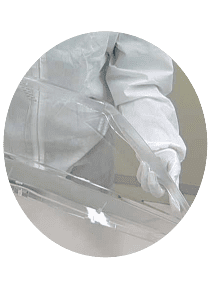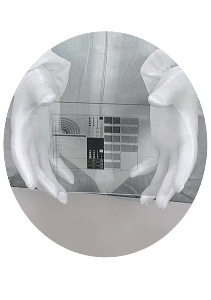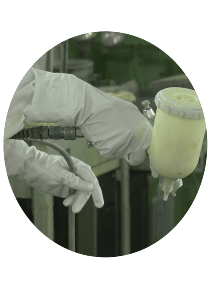 Enquire and
try it yourself today
Low lint to avoid contamination
Low ion elution and low lint gloves Washable Ultra-thin special polyurethane full coating Can be used repeatedly
Dust Contamination Gloves E0100
Right tool holds the key to optimal performance!Get quick tips on choosing protective equipment that fit your industry-specific needs.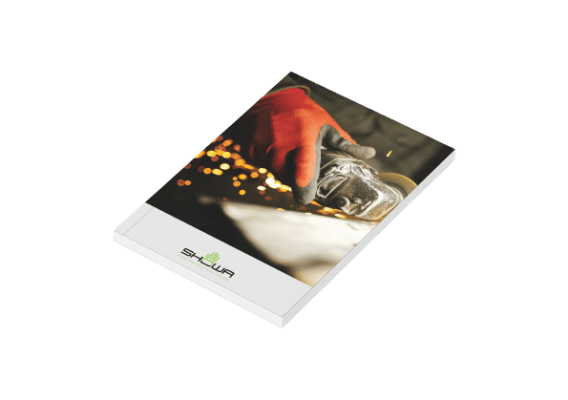 BENEFITS
FEATURES
RECOMMENDED INDUSTRY
TRADES & APPLICATIONS
BENEFITS
• Low ion elution and low lint gloves – Coated with an ultra-thin, special polyurethane coating to reduce dust and lint generation. Suitable for workspaces and environments that have to be kept clean and dust free.
• Prevents adhesion of stains -High density resin on the polyurethane coating surface prevents stain contamination.
• Breathable membrane – Innovative membrane keeps water out of the glove, while allowing warm air and moisture from inside to escape., making the glove both waterproof and breathable.
• Better finger fit – Fingertip seams are designed so that it sits above the fingernail, providing the perfect finger fit.
FEATURES
RECOMMENDED INDUSTRY
TRADES & APPLICATIONS