Ultra-thin, powder-free, PVC disposable glove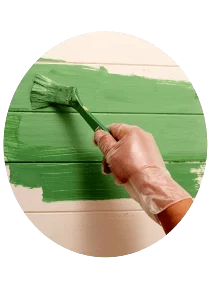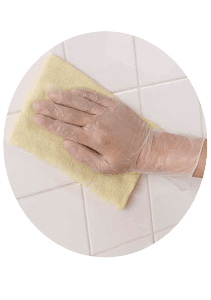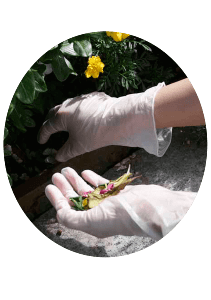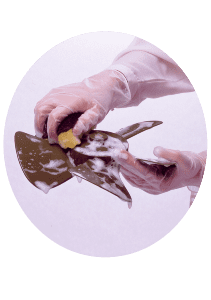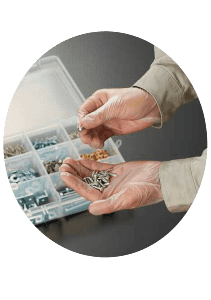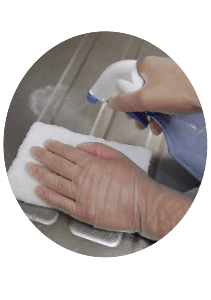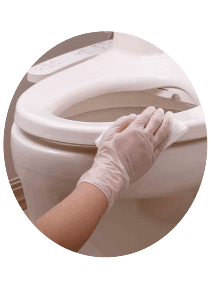 Enquire and
try it yourself today
Single use glove
Disposable Vinyl glove
Right tool holds the key to optimal performance!Get quick tips on choosing protective equipment that fit your industry-specific needs.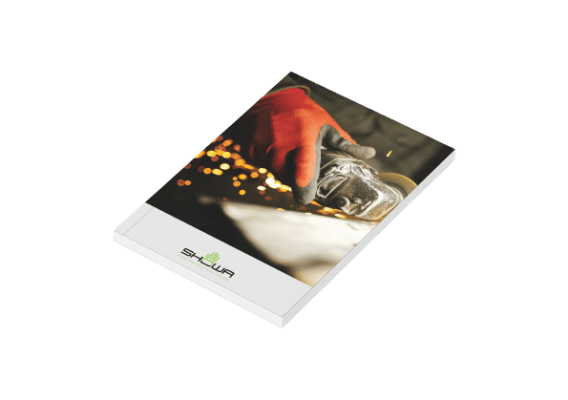 BENEFITS
FEATURES
RECOMMENDED INDUSTRY
TRADES & APPLICATIONS
BENEFITS
• For a nearly bare-handed feeling – Ultra thin design provides excellent softness and fit.
• Easy to wear – The inner surface of the glove is specially processed to make it easier to put on and remove even without powder.
FEATURES
RECOMMENDED INDUSTRY
TRADES & APPLICATIONS