Regular nitrile disposable gloves that are versatile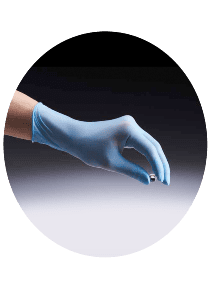 Enquire and
try it yourself today
Single use glove
Ultra-thin type that can make use of the sense of bare hands
Right tool holds the key to optimal performance!Get quick tips on choosing protective equipment that fit your industry-specific needs.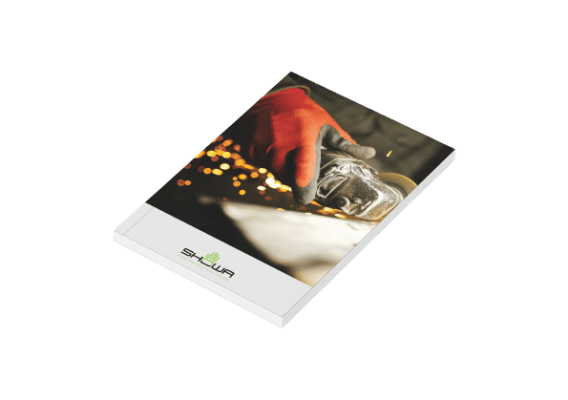 BENEFITS
FEATURES
RECOMMENDED INDUSTRY
TRADES & APPLICATIONS
BENEFITS
• Highly versatile – Regular nitrile disposable gloves that are highly versatile and practical.
• Better fingertip grip – Textured fingertip design provides better grip to hold small objects more firmly.
• Food safe – Complies with Japan Food Sanitation Law, and is safe for direct contact with meat and food.
• Latex allergy free – Made of nitrile synthetic rubber, does not trigger latex allergies.
FEATURES
RECOMMENDED INDUSTRY
TRADES & APPLICATIONS